This entry by Mark Stafford is technically disqualified since it is a remake of a Space Police III set (Good enough reason right there, sort of), but it is still blacktron, so it is worth putting on this blog. I may have to undisqualify it for a lack of entries.
More pictures of this creation can be found here:
http://www.brickshelf.com/cgi-bin/gallery.cgi?f=390120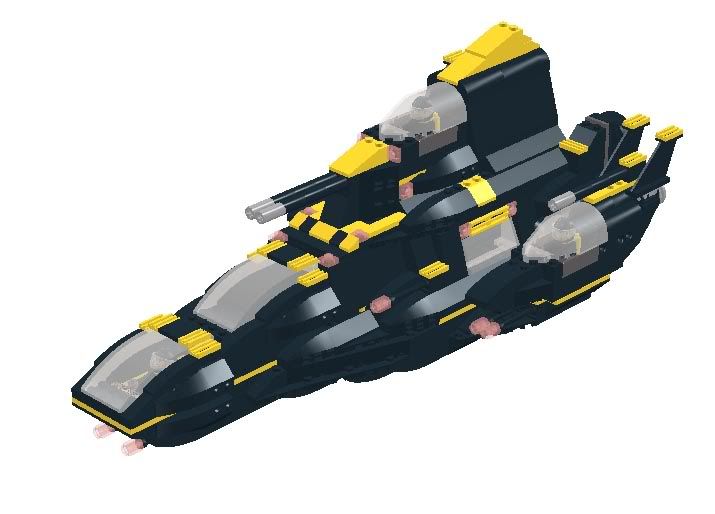 This entry is one of three by David Roberts. I only chose one of them because I did not wish to clutter up this post too much.
An added note, judging ends tonight at midnight (For some of you this has already passed, but not all of you). I will officially end the contest tommorow morning (Hopefully)